Our affordable 2 days Tanzania Lodge Safari begins and ends in Arusha town and if you are on a budget or short on...
$560
View More
3 Days Shared Safari, this is budget camping safari  that's takes you to famous 3 parks of the northern Tanzania, The great Ngorongoro...
$620
View More
6 Days Marangu Route Known as the "Coca-Cola" route, the  Marangu route for 6 days is a classic trek on Mt. Kilimanjaro. It...
$1,800
View More
6 Days Machame Route Sometimes called the Whisky Route, the Machame route may be a popular route on Mount Kilimanjaro for only 6...
$1,800
View More
5 Days Marangu Route The Marangu Route 5 days, also called the "Coca-Cola" route, is the oldest, most well-established route on Kilimanjaro. This...
$1,500
View More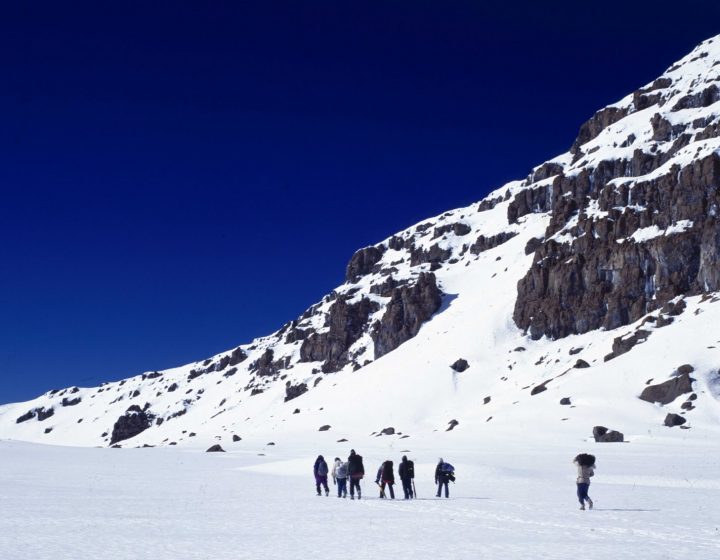 8 Days Lemosho Route The Kilimanjaro Lemosho Route 8 Days is that the best ascent route but this offers the complete Kilimanjaro experience,...
Price On Request
View More